Hvem skal man klæde sig ud som til Halloweeeeen? Her kommer stjernernes ideer, som du selvfølgelig bare genbruger to night! Og nåja - man kan også nemt klæde sig ud som stjernerne selv. Se med!
Her er det den følsomme Drake, der har valgt at være en gammel mand. Eller en amerikansk politiker. Vi ved faktisk ikke rigtig, hvad han har tænkt på her... Ej okay, det ved vi godt. Det er selvfølgelig Borat, han er klædt ud som!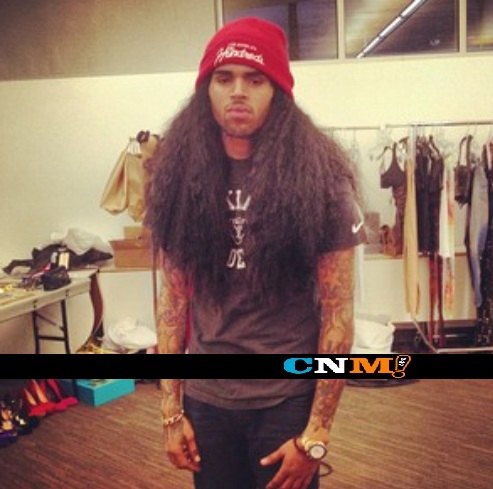 Big fat idiot Cris Brown har også været til Halloween-fest, før han gik i rehab. Og denne her udklædning burde ikke være så svær at efterligne. Man skal faktisk bare have langt hår.
SE! KANYE WEST KAN SMILE! Det er måske en del af udklædningen, det vil vi ikke afvise.
Miley Cyrus har i år valgt at klæde sig ud som Lil' Kim til Halloween. Tjek hendes Instragram-profil ud, hvis I vil se mere til den dag.
Her er det Nicki Minaj, der er klædt ud... Eller... Nej, hun skulle vist egentlig bare til fest den dag.
Hvis man vil klædes ud som Lil Wayne til den fede halloween-fest og man er en pige, så vil vi sige GÅ FOR DET.